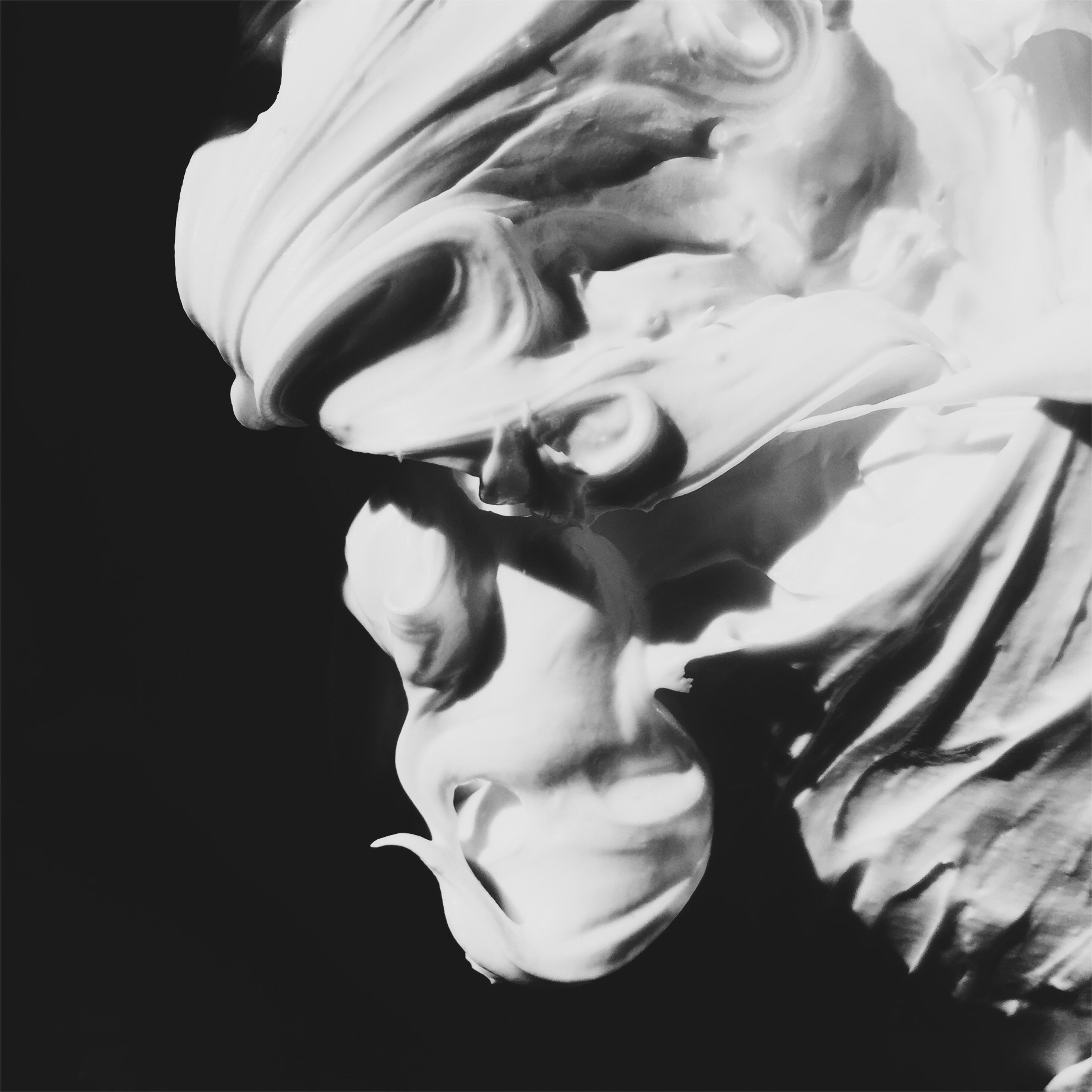 2018 Transitions: Food of the Youths, Ripple, Wave, Shadow and Ashes, The Dark Room at The Grandel, St. Louis, MO



This exhibition came about during a transitional period in my life. I was working towards closing a business that I had run for 8 years, entering back into a 9-5, and making the decision to prioritize my art practice. I looked at the genesis of my photography career with Ripple, Wave, Shadow and Ashes. A curated selection of a few images from my first solo show, Butter, in addition to some, making their exhibition debut. The bulk of these images are in black and white. The absence of color symbolized endings and laying that part of my journey to rest.

Food of the Youths is a photo-documentary that began with a curiosity about the packaging waste left behind by students of the neighborhood middle school. Empty bags of chips, cookies, empty milk cartons, and soda bottles were usually scattered about in the large field behind the school building. Aside from the impact on our environment, I recalled the days of my childhood when you could eat whatever you wanted with it having minimal impact on your size or shape. You usually worked off the extra calories by running around and screaming at the sky with your classmates. It felt rejuvenating to me when reminiscing about my childhood in this way.

Between 2009 and 2018, I ran a hair and body care business. I photographed much of the product I made to use for marketing. I would often photograph the products in the middle of production, i.e., while still mixing it in the bowl. This created a deeper love of photography for me and from the hundreds of images I took, birthed my first solo exhibition titled Butter. Vidoe was also a part of the marketing that customers loved. I would swirl the product around with a spoon or whip it with a hand mixer and capture it in slow motion. The result is watching butters and oils come together or apart while creating intricate geometric shapes and figures.